When and why did you realize you wanted to become an author?
I told my mother once when I was 15 that I would write a book. I didn't accomplish that until I was in my forties. I guess I knew I wanted to be an author when I was 15. I didn't start writing until I was around 40.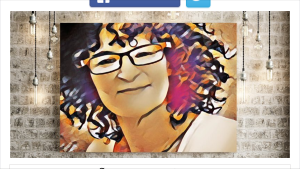 I love telling stories. I love characters that believe in truth, courage and bravery. However, to become truly great at all of those things we first have to be challenged and that is what Starchild is about. To be truthful it's also what writing is about. Not everything happens the way the characters expect it. It is the same when you are an author. Creating stories that have a deeper meaning is why I became an author.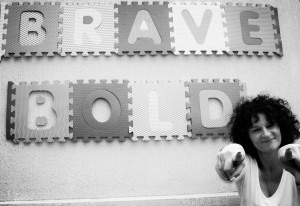 What are you working on now? What is your next project?
I'm working on Starchild Book Four: Fire and the Falcon. In this book everyone gets to meet the falcon guard called, Tupuck. He's really cool.
I'm also working on a YA Science fiction adventure and an Australian story about a teenage girl. This story is for anyone who believes in the complexity and fragility of a human life.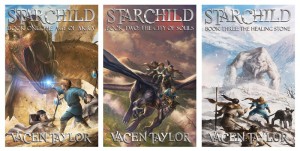 So until next time. Be brave and bold in your chosen field of creativity. And never be afraid to explore new techniques.
Save