Sunday wrapped up the last day of the Gold Coast Writers Festival. It was a huge week filled with lots of wonderful creative talents, great information, inspirational thinking and the odd "out of the box" experience. On Tuesday, Wednesday and Thursday I was lucky enough to participate in the Write it Write NOW program, a 3 day workshop including hands-on training to teach people how to create a children's picture book. This is a brilliant step by step guide to writing and illustrating a children's picture book. If you are interested in the program, or perhaps becoming a tutor, you can visit the website here. 
On Friday I was involved in the Authors' in Schools Program. This is my second year as an author visiting schools as part of this program and on both occasions I have enjoyed the experience.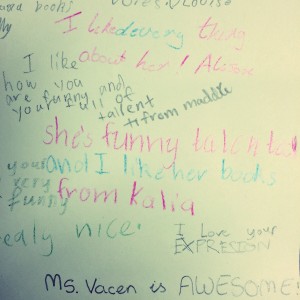 I approach my school visits on a child awareness level. I'm very happy to use lots of expression and praise whenever I can. I'm also very comfortable to use my many years of collecting comics and a few visual indicators that I'm still into the 'comic and pop culture scene" and this may include wearing one of my many t-shirts (usually Spider-Man) to engage them right from the beginning. This year we talked about why I liked Spider-Man as a character. This conversation then lends itself to engaging the children to be responsive and then continuing on to teach them about building a character sketch.
This year I also included a "high impact performance reading" which is basically a live dramatic performance bringing one of my characters in my books to life. It lasts no more than three minutes. This coincidentally linked in with the children's school program as they had just started to learn about drama. Beautiful! Goes without saying, I managed to link children's literature with drama together in one workshop. You know you've presented a good workshop when every child completes their character sketch, including a drawing and writes a wonderful comment on the feedback sheet. But wait there's more, they also asked me to perform the drama piece again… only "Make it even scarier Ms Vacen" I just love children! They keep it real.  Below is the feedback sheet from the children, conveying their thoughts and feelings about  the workshop. #grateful
On Saturday I was a presenter in the Read. Write. Create program. I performed my high impact performance reading and explained a little about how it can be used as an additional tool to engage potential readers. The idea is to encourage your audience to remember you and your book. This kind of reading should have an impact on the audience.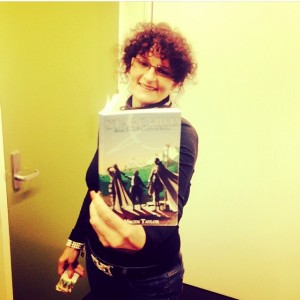 Not every character or scene in your book will lend itself to this kind of reading, but this kind of performance is a wonderful way to engage your potential readers.
Truth be told this kind of performance requires a certain amount of confidence to present. I know, I know, I can hear you all saying, "We're not dramatic performance artists we're authors.' But let's think about this for a moment. We're creatives. We're storytellers. This is what we do. We bring characters to life. Today as writers are now expected to write, market, teach, speak, create newsletters, blog, and engage in social media to cultivate a thriving fan base. We have to now look at new ways to engage our audience, cultivate our readers and continue to be creative.
The Saturday program was filled with amazing presenters all offering something different.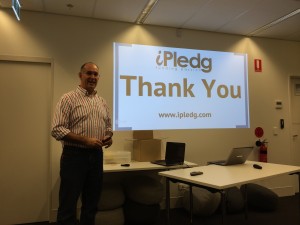 Mandy Nolan, a stand-up comedian, journalist, scriptwriter, shared her views on life and comedy and was hilarious in her delivery. Julie Fison gave a wonderful presentation and her website is here. Charmaine Clancy also gave a fabulous presentation and her website is found here.  Bryan Vadas founder of iPledg presented a talk on crowd funding.
To finish a week of all things literary many of us attended the literary luncheon. This was a wonderful day where we all came together to celebrate the wonderful achievements of our amazing authors. Huge thank you to the Gold Coast Writers Association and the Gold Coast Writers Festival.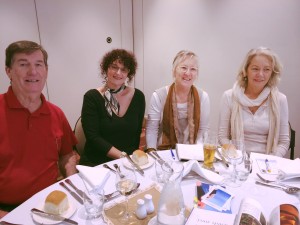 Robert Young (author), Vacen Taylor (author), Dr Moya Costello (author) and Susan Curran (journalist)
So until next time. Be brave and bold in your chosen field of creativity. And never be afraid to explore new techniques.